Indio Immigration Lawyer
Palm Desert Legal Representation for Immigration Matters Throughout Riverside County Including Coachella
At the Law Offices of Anastacio De La Cruz, our attorneys take pride in helping immigrants protect their rights to live and work in the U.S.
One way we do this is by assisting individuals in defending against criminal charges that could harm their immigration status in Indio and Coachella, California. You can learn more about this service on our crimmigration page.
Our Indio immigration attorney also works with non-citizens to handle many other matters that they may be facing.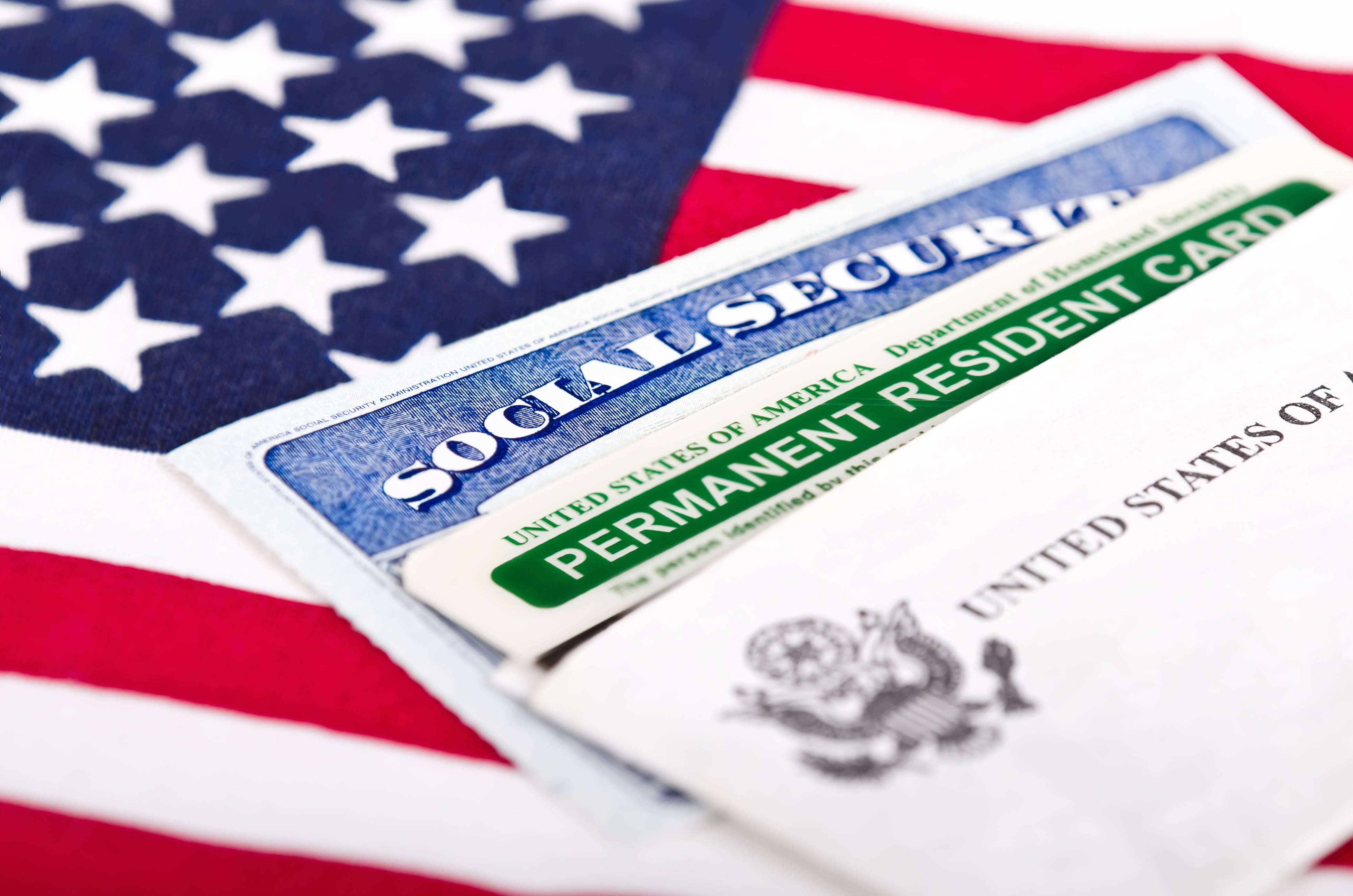 Our Immigration Attorney Can Represent You in Many Immigration & Naturalization Cases
Deferred Action for Childhood Arrivals (DACA)
Violence Against Women Act (VAWA)
Adjustments of status
Consular processes
Asylum claims
Appeals (Ninth Circuit and BIA)
Motions to reopen
Requests for evidence
Petitions for review
If you need help with an immigration issue in Indio and Coachella, call Law Offices of Anastacio De La Cruz at (760) 610-0606 or contact us online. It would be our pleasure to work with you. Se Habla Espanol.
Crimes that May Result in Deportation
Certain convictions may result in deportation, including:
Aggravated felonies
Murder
Rape or sexual abuse of a minor
Illegal entry or reentry after a deportation based on an aggravated felony
Crimes involving ransom
Child pornography
Marriage Fraud
Firearms conviction
Drug trafficking
Can I be Deported if I Have a Child Born in the US?
You can still be deported if you have a child that is born in the US. Parents and children have their own status, just because your child is a citizen, that doesn't mean that you are one too. If you are an illegal immigrant, and you have a child that is born in the US, you can certainly still be deported.
How to Fight Deportation
At our law firm, we dedicate much of our time to defending those in danger of being deported. Whether you find yourself already in the midst of a removal proceeding or need help avoiding deportation proceedings, we can help.
Depending on your situation, we can help file a request for:
Asylum
Adjustment of status
Cancellation of removal for non-permanent residents
Cancellation of removal for legal permanent residents
Suppression motions
Immigration law is extremely complex, and trying to determine which action to take on your own can be tricky. We invite you to come in for a free consultation to discuss your situation. After we review the facts of your case, we can advise you on an effective way to fight your deportation.
Our immigration attorney can also represent you during your hearing. We have appeared in immigration courts countless times before, and we know how to present effective cases in front of judges.
We Assist with Family-Based Petitions
If you are a U.S. citizen or a legal permanent resident, you have the opportunity to sponsor certain family members to immigrate to the United States. Our legal team is here to guide you through the petitioning process.
As a U.S. citizen, you may sponsor:
Your spouse
Your children
Your siblings, if you are at least 21 years of age
Your parents, if you are 21 years of age or older
If you are a green card holder, you can petition on behalf of:
Your spouse
Your unmarried children
The process of petitioning for your qualifying family member to become a permanent resident of the U.S. begins by filing Form I-130, Petition for Alien Relative.
This document is to show the relationship you and your family member share. Your family member will also need to file Form I-485, which is the official application to gain legal permanent residency status.
The Law Offices of Anastacio De La Cruz is here to help guide you through your immigration matter. When you hire us, you can benefit from reliable advice, advocacy, and support from start to finish.
Contact by phone at (760) 610-0606 or online today to schedule a free consultation with our immigration lawyer in Indio.
Get to Know Attorney Anastacio De La Cruz





5-Star Reviews From Clients
"His staff is very helpful and always willing to help, and they are bilingual"

- Carmen Tamayo

"I am extremely grateful to the entire office staff for their exceptional representation"

- Rosanna Lopez

"Mr Anastacio De La Cruz has been nothing but a blessing for my family"

- Esmeralda Q-Shayne